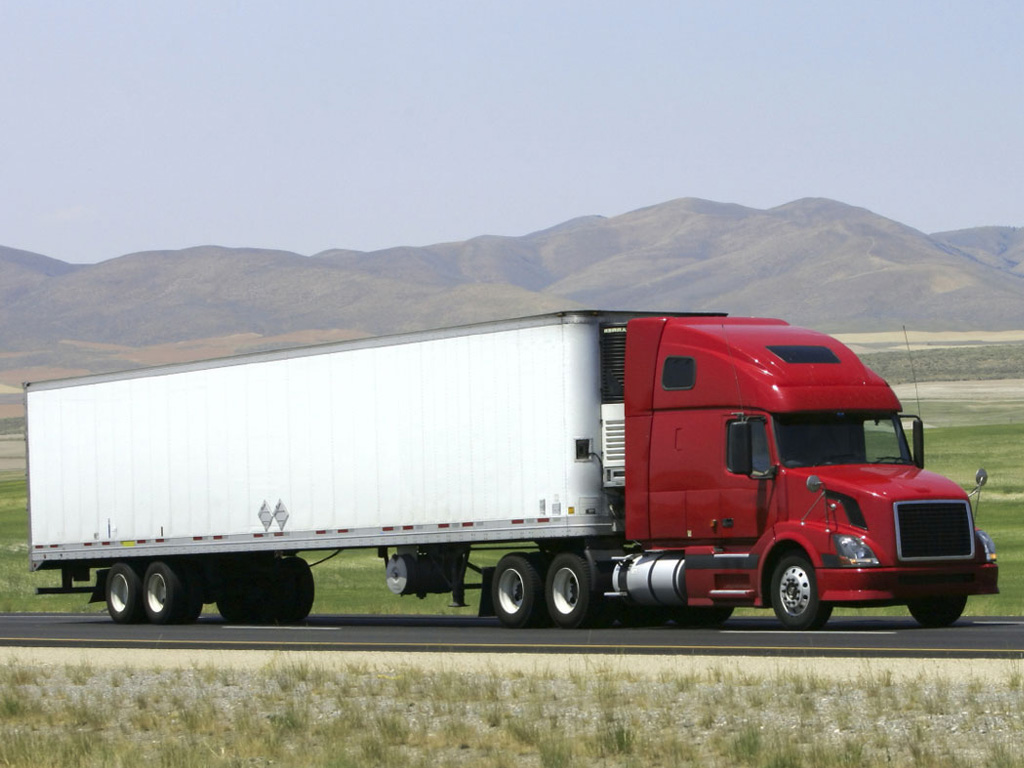 LAND TRANSPORT
---
Transport-related logistics services available including, tailor-made solutions as per our customer's requirement, be it small pick-ups, reefer truck, flatbed trucks, box trailers and/or container transportation, these can be arranged to/from factory to Airport, Seaport, CFS, Dry port, Warehouse and within city or inter-city locations.
Not the least, WWGC with strong roots in the local markets ensures that their qualified land transport team commit themselves to customer requirements and satisfaction.
Our contractual trucks and trailers are selected from the reliable and experienced transport companies which are commissioned by WWG Consolidators to undertake within city, inter-city and cross-border (Pakistan/Afghanistan/Pakistan) inland transportations.
---