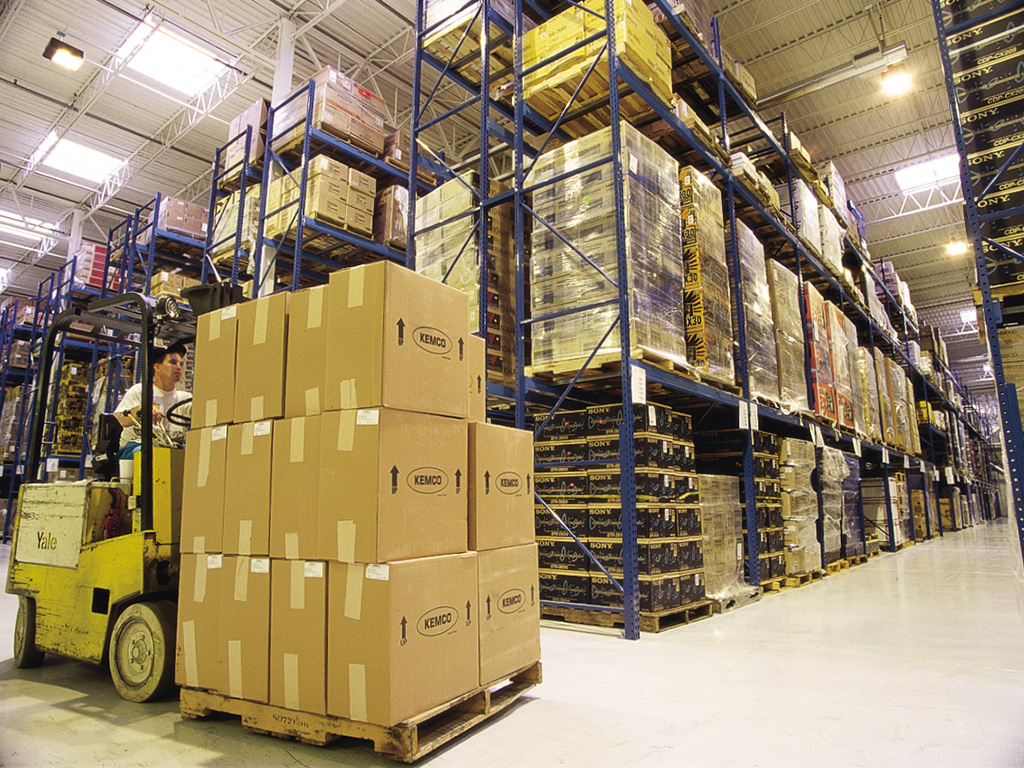 WAREHOUSING & DISTRIBUTION CENTRE
---
WWGC provides both national and international warehousing and distribution services for our valued clients and partners. Our experience combined with our extensive global freight forwarding and cargo distribution networks makes us a valuable logistics partner.
Businesses looking for a convenient and cost-effective solution to supply chain management often get the results they seek through a third-party logistics partner like WWGC.
Businesses looking to expand into new markets in foreign countries can also benefit greatly from third-party warehousing and distribution services.
WWGC is having variety of choices for 3PL/contractual warehousing solutions, where currently we are offering following services :
Custom bonded consolidation with barcode scanning (if required) & de-consolidation
Non-bonded warehousing
Short/long term storage
Inventory Control
Ambient storage
Sorting, Labelling, Palletizing
Tailor made services as per customer's requirement
Local and Inter-city distribution (primary)
---