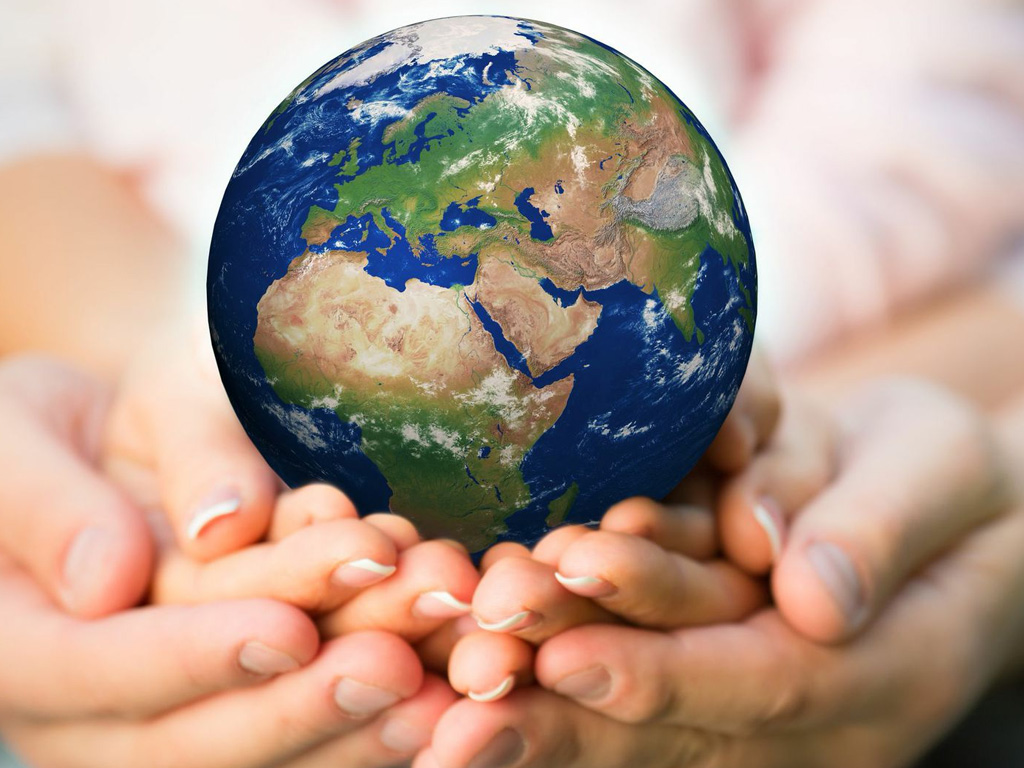 SUSTAINABILITY
---
At WWGC sustainability begins with board oversight and commitment follows through into management systems and processes integrate sustainability into day-to-day decision-making.
Corporate responsibility, that is to say sustainable and responsible entrepreneurial practice, is an integral part of our corporate strategy.
WWGC is committed to creating added value for our customers, employees and society to meeting our responsibilities toward the environment and society.
Every bit of available knowledge, time and resources have been invested in making WWGC a sustainable logistics group and it looks forward to make a positive contribution to the society that trusts it and the environment it survives upon.
---