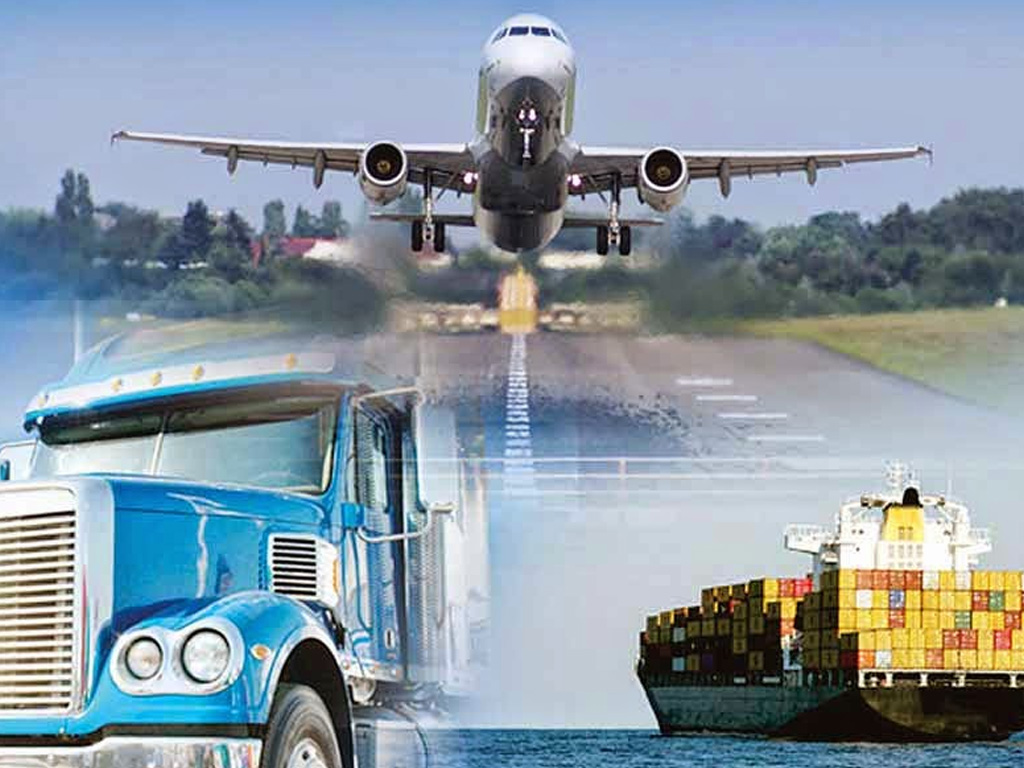 MULTIMODAL TRANSPORT
---
Our multi-modal transportation arrangement combined with our expertise and strong network guarantee on-time real-time deliveries with true cost-savings.
We offer multi-modal service when it's difficult to find capacity to your destination or when a certain routes or modes are too expensive.
Therefore, Multi-modal transport solution provides reliable capacity so your business can keep running smoothly. There are pros and cons to each mode of transportation, depending on the type of freight being moved, and there is an optimal route for every shipment, whether you ship by air, sea, road or intermodal, WWGC can help you discover which mode and route is most cost effective.
Service Combination Air/Sea, Sea/Air, Air/Air, Air/Sea/Rail/Road, Sea/Air/Rail/Road
---