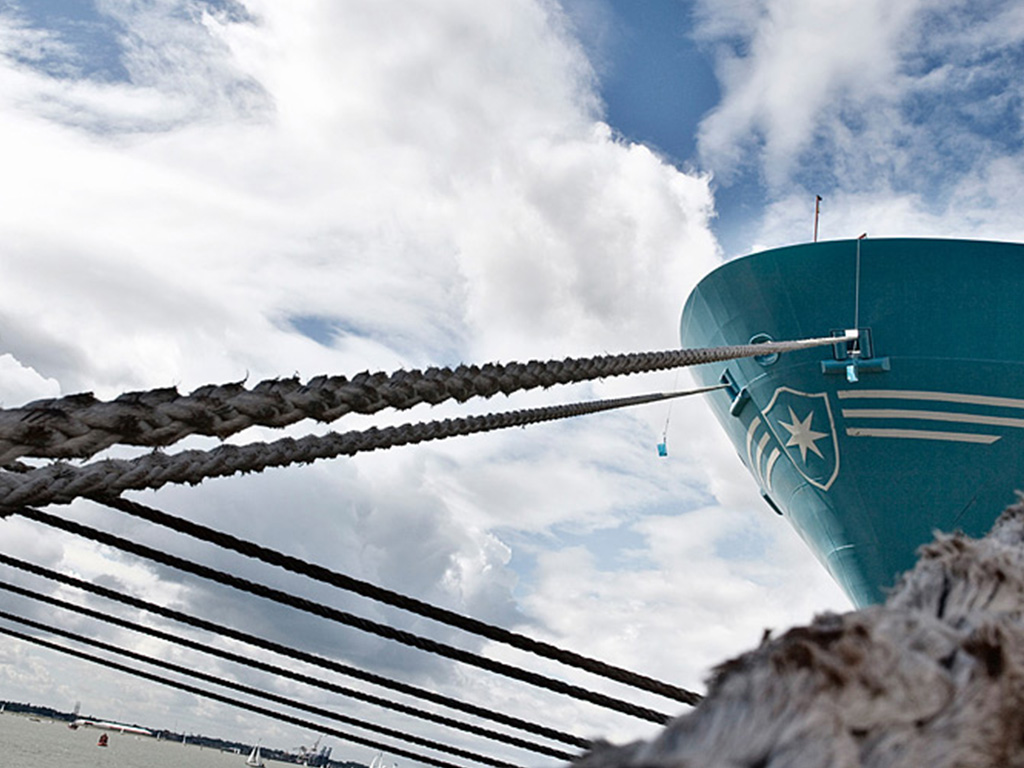 OCEAN TRANSPORT
---
With sea freight establishing itself as the most economic form of transportation between countries and continents, WWGC's team of experts can move volumes of cargo to meet business and industry needs.
There are a number of components that make mobility by sea successful and WWGC houses all the key elements under one roof.
WWGC has a very strong Ocean Freight Division with a well-equipped and trained team of professionals and offer excellent rates and services through its competitive service contracts andmaintain splendid business relationships with major shipping lines, for all logistics needs of the clients and industry.
Making best use of Group's extensive network of partners WWGC ensures timely and hassle free movement and delivery of cargo throughout the world.
---