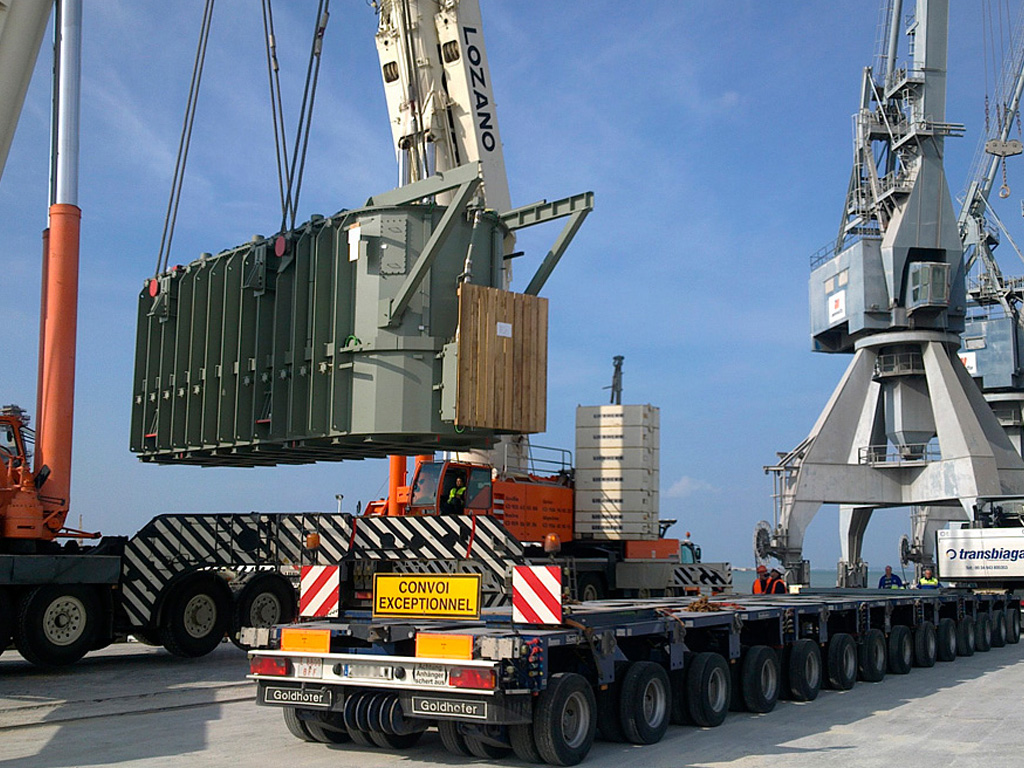 Our project specialist team have more than 25 years of experience in handling the heavy project cargo.
Our Project Cargo Specialties Includes:
---
Out of Gauge (OOG): When it comes to shipping in containers, we are experts enough. However, we are also aware that occasionally your cargo may not fit into a standard container, this is why we can also offer the expertise to handle your out of gauge cargo.
Through over two decades of experience, WWGC has developed strong expertise in this segment. We have been offering special services that ensure your OOG arrives safely and promptly.
Break-bulk Cargo: This is a highly specialized type of cargowhichrequire a certain degree of transport planning from origin to final destination.
Oversized and heavy project-related cargoare usuallyexpensive and comprises of complex components.We can offer a cost-effective break bulk shipping method which can help you to determine when this is a better choice than disassembling, packaging, and reassembling your cargo when it reaches its final destination.
Heavy Lift: When customer is having large items that can't be split or broken into smaller or lighter weight segments, thenwe come up with a transport solution. At WWGC, you can get the benefit of our experience and expertise with heavy cargo handling, from consulting to planning andfrom preparation to execution.
Flat-rack or Open Tops: When necessary, we can load your cargo into flat-rack or open top container. This equipment is suitable for top or side loading and ideal for items such as heavy machinery and pipes. If required, two or more flat-racks can be connected, depending on the size of your cargo.
---