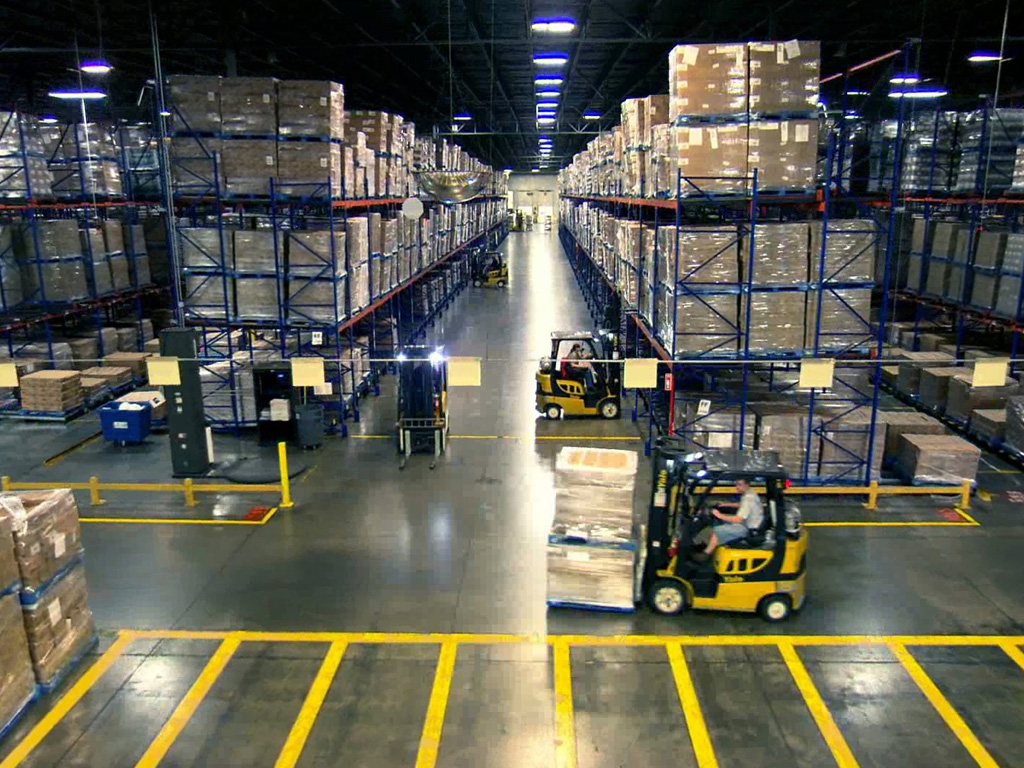 CONTRACT LOGISTICS/SCM
---
WWGC is a long-term reliable partner for its customers and offers integrated and complete logistics solutions with flexibility in the overall supply chain.
Our service is not optimal until we find a solution that contributes to add value and gives our customer a competitive edge.
WWGC offers logistics solutions for complex business needs along entire supply chain and for defined areas of your logistics - from the supplier to delivery to the customer, from reverse logistics to aftermarket support.
---